It's the "Don" of a new era!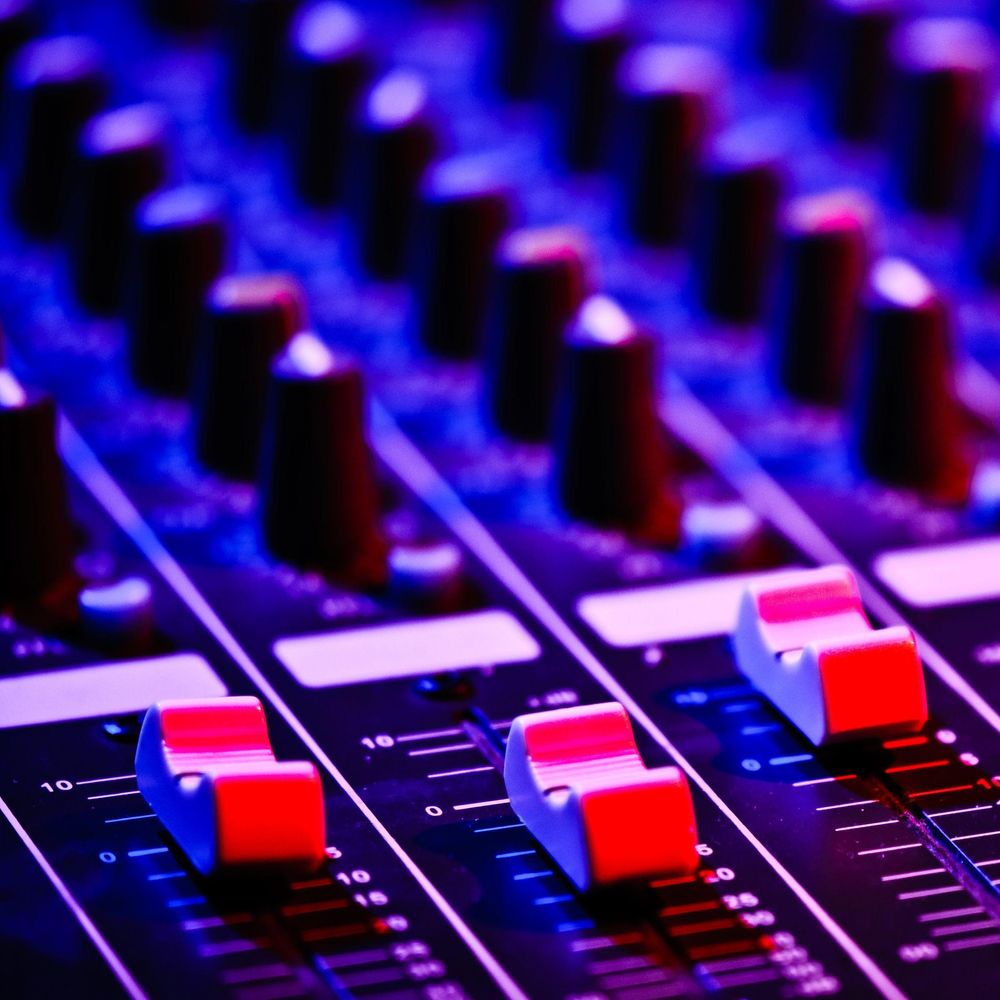 Born and raised in the 801 (Salt Lake City, Utah), Dangerous Devil  has been involved with Hip Hop since the age of 6 years old, when he began not only listening to the art itself emerging on Urban radio, he also was into "breaking", the art of break dancing, where he and other kids in grade school P.E. class would have break dancing contests. 
Then around the age of 11, Dangerous D  began writing, producing, recording and dropping music to rep the "801"! And with some heavyweight producers behind his newest records, he has a ton of big new music to give 2 tha game!